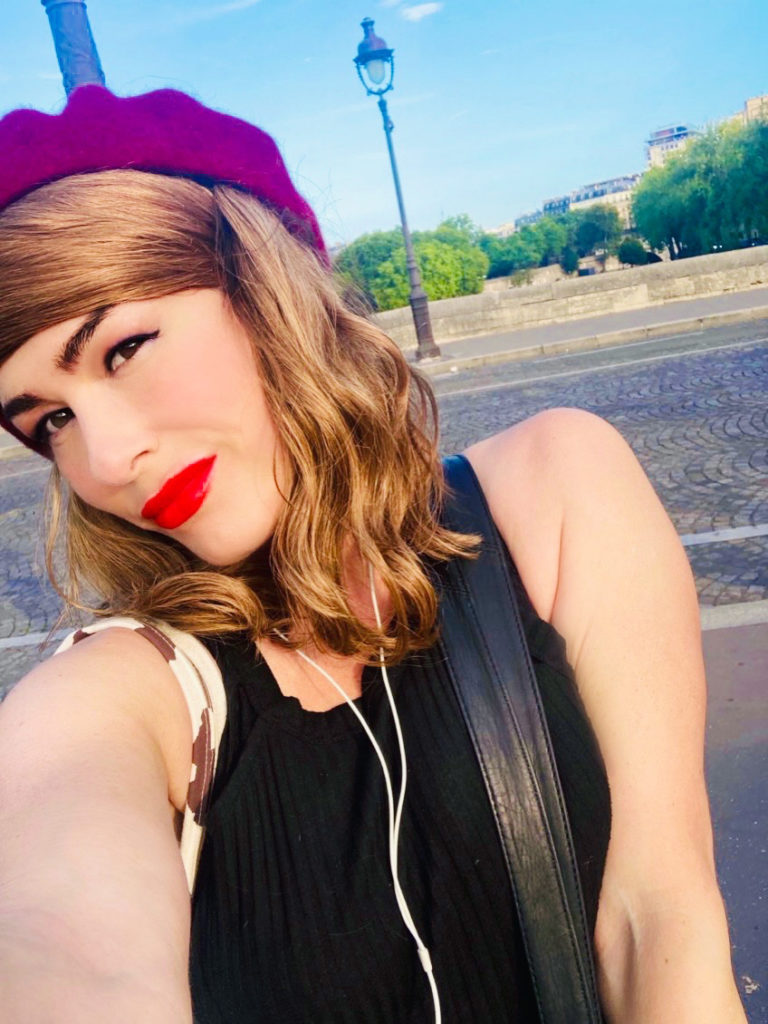 Presentation
Jag jobbar via telefonen med norska och svenska kunder samtidigt som jag driver den här hemsidan (på hemsidan kan man beställa skrifliga svar och även vägledning via telefon för de som befinner sig utanför Norge och Sverige men även de som inte kan ringa ett betalnummer). Jag jobbar ifrån Frankrike men de som ringer mig från Sverige och Norge ringer vanliga lokala spånummer, kopplingen till Frankrike är inget som mina kunder betalar för såklart. Mitt arbete består av att svara på frågor om framtiden, nutid och att hitta lösningar för att hantera olika livssituationer på det bästa sättet. Jag använder mig av Tarot i de flesta av mina tolkningar och även Astrologi tillsammans med vad jag känner och ser.

Jag får frågor om bortsprungna husdjur, borttappade nycklar, plånböcker och ibland även försvunna personer. De som kontaktar kan ha vitt skiftande social eller ekonomisk bakgrund, i alla åldersgrupper och även om de flesta av mina kunder är kvinnor så finns det en hel del män som kontaktar mig också. Den vanligaste frågan jag får gäller kärlek och ofta handlar det om den typen av kärlek som inte alltid är enkel, den typ av kärlek som kan verka finnas utom räckhåll eller åtminstone svår att nå.

Det finns historier som slutat bra och såklart de som inte gjort det, precis som allting annat här i livet men mitt mål är att få bästa möjliga resultat i alla situationer. Jag gillar verkligen mitt jobb och mina kunder, det känns som om jag kännt vissa av er under en väldigt lång tid nu:)

About me and my work for the English speaking clients:
Here is some more information about what I do and how I'm working. I work through the phone for Norwegian and Swedish clients as well as I'm running this website (on the website you are able to order written answers as well as guidance through the phone for those who live outside Norway or Sweden but also for those who cannot call a number that is charged on the phonebill). I'm based in France but people who call me in Sweden and Norway, call local numbers, the connection to France is nothing that my clients pay for of course.

My work is about answering questions about the future, about the present and finding solutions to handle different things in life in the best possible way. I use Tarot in most of my readings as well as a lot of Astrology along with what I see and feel. I receive questions about lost pets, keys, wallets and sometimes even missing people. Those who contact me can be from any kind of social or economic background, any age and although most of my clients are female, there are plenty of men that contact me as well.

The most common question is regarding love and often the kind of love that isn't always easy, the kind of love that might seem out of reach or atleast difficult to reach. There are stories that ended well and of course stories that didn't just like anything else in life but my goal is to achieve the best results in every situation. I really like my job and my customers, feels like I've known many of you for ages now.